For Interior Designers
Royalty in The Fall by Sam Heydt - Photograph - Another Resurrection Series - Edition 2/4 + 1 A/ P (NFS) - Pigment Print Face-Mounted on Acrylic - Height 90cm x Length 120cm x Depth 4cm

Whether you work with a specific theme, investment artworks or a colour scheme, at Noella Lopez Gallery we can source artworks through our own artists and take commissions on their behalf. If you require different type of artworks, we can also source artworks through other galleries, artists and agents to help you achieve success with your current projects.

We are happy to visit you to discuss your needs. Please Contact us on loveart@noellalopezgallery.com or call us on 0411199954.

Talk to you soon!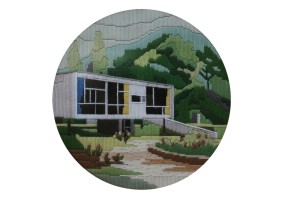 $1,950.00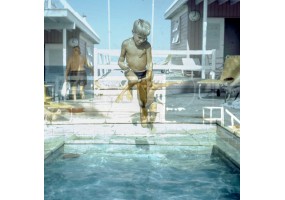 $7,500.00